The Bacalar Lagoon is also called the 7-color Lagoon with the name given to it by the Maya, fascinated by the seven shades of blue that the water assumes, based on the depth, in this place out of time.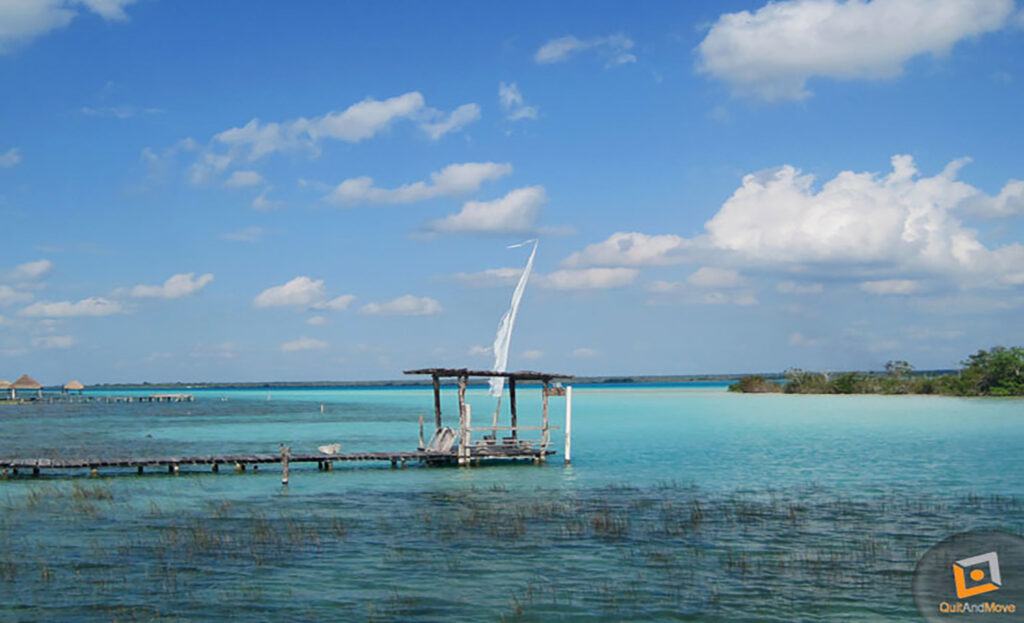 Bacalar Lagoon is a paradise of crystal clear waters that extends inland from Quintana Roo, in the southern part of the Yucatan Peninsula, near the border with Belize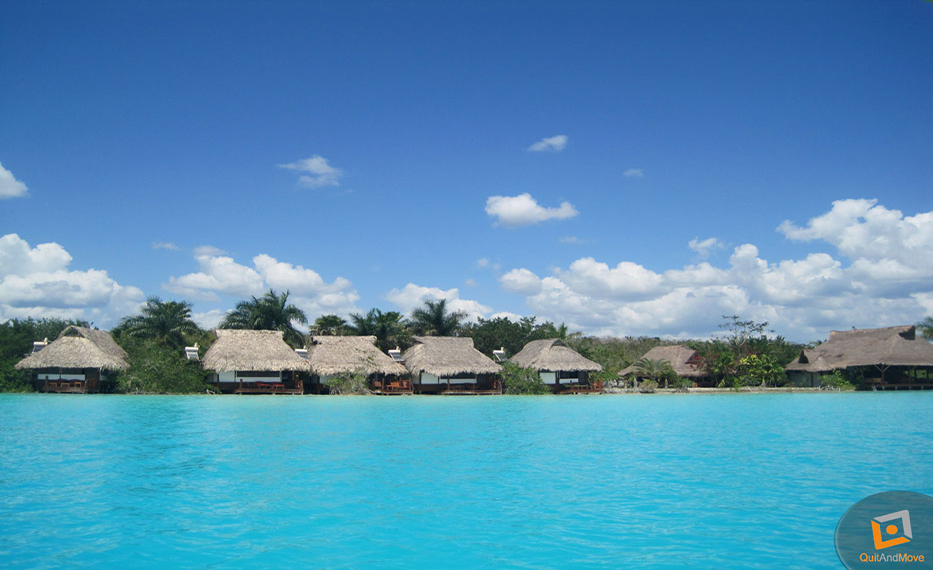 The freshwater lake is surrounded by a lush natural landscape, made of mangroves and reeds, with sporadic huts and villas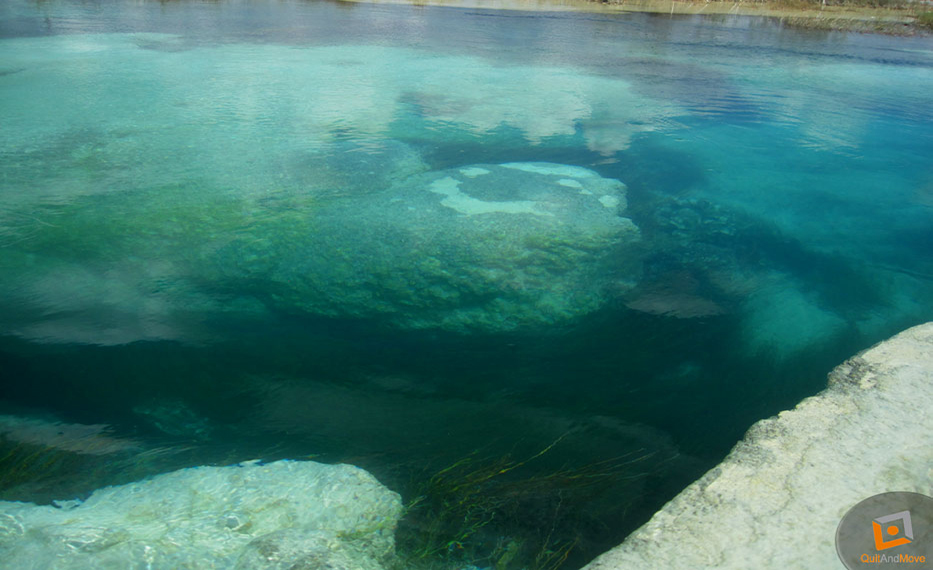 At the southern end, Lake Bacalar is fed by the waters that overflow from the cenotes, collapsed limestone caves from which submarine rivers flow. The northern part of the lake is instead fed by seasonal streams that flow through the forest.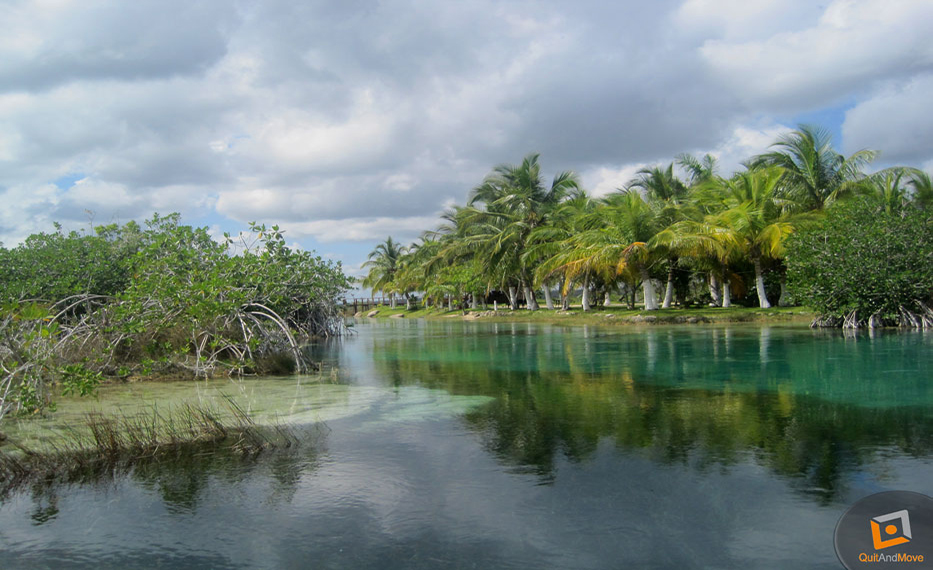 Three shores of Bacalar Lagoon still in the wild. The areas are humid and covered with vegetation, with mangrove trees a natural habitat for particular bird species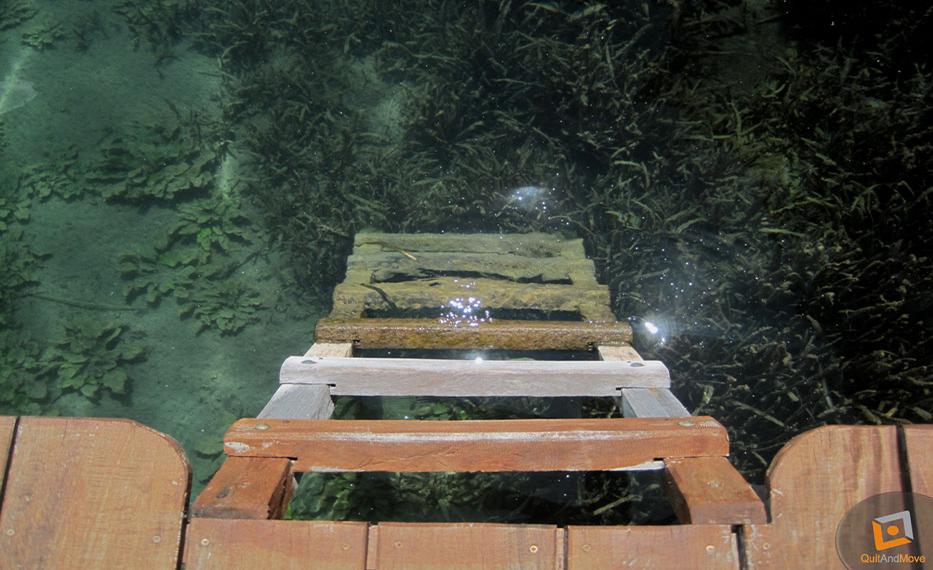 Bacalar Lagoon is a phenomenon that cannot be found elsewhere due to the combination of geological, ecological and biological nature.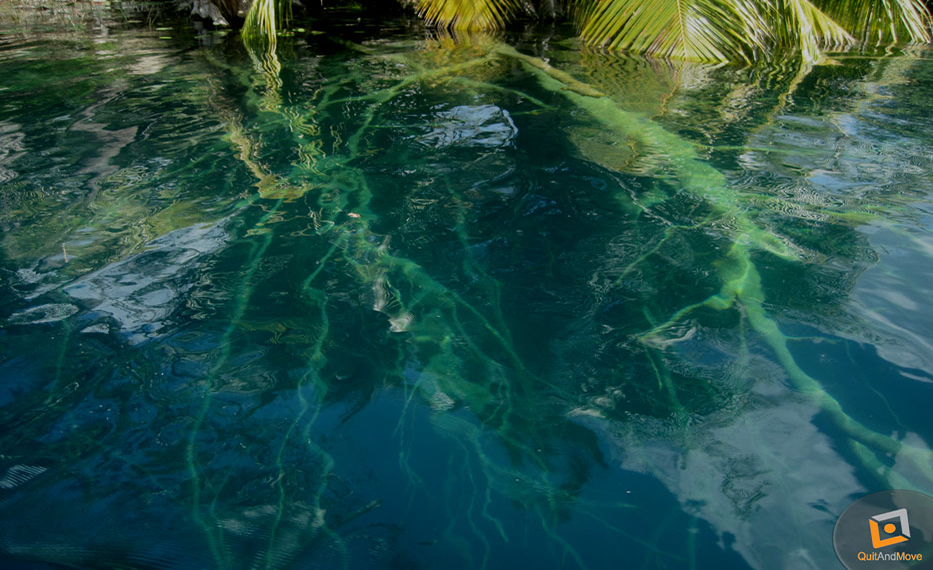 In the narrowest parts, the lagoon looks like a river with stronger currents. Renting a kayak is the best way to experience the lagoon.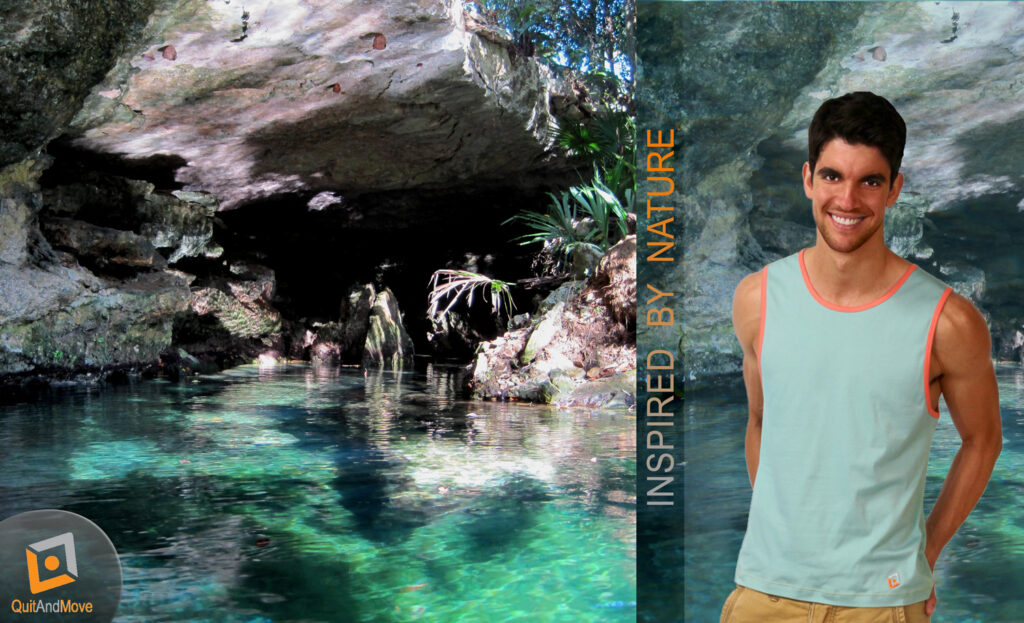 Tank Top – Green Quintana inspired by Bacalar Lagoon
–