Isla Mujeres, the island of women in Mexico, is one of the most beautiful natural paradises in the world. It is located in the Quintana Roo region and it takes just half an hour by ferry from Cancun to reach the island. Isla Mujeres derives its name from the discovery of some statues of women found on the day of its discovery: March 17, 1517, the day on which the Spanish explorer Francisco Hernandez de Cordova landed on the island for the first time.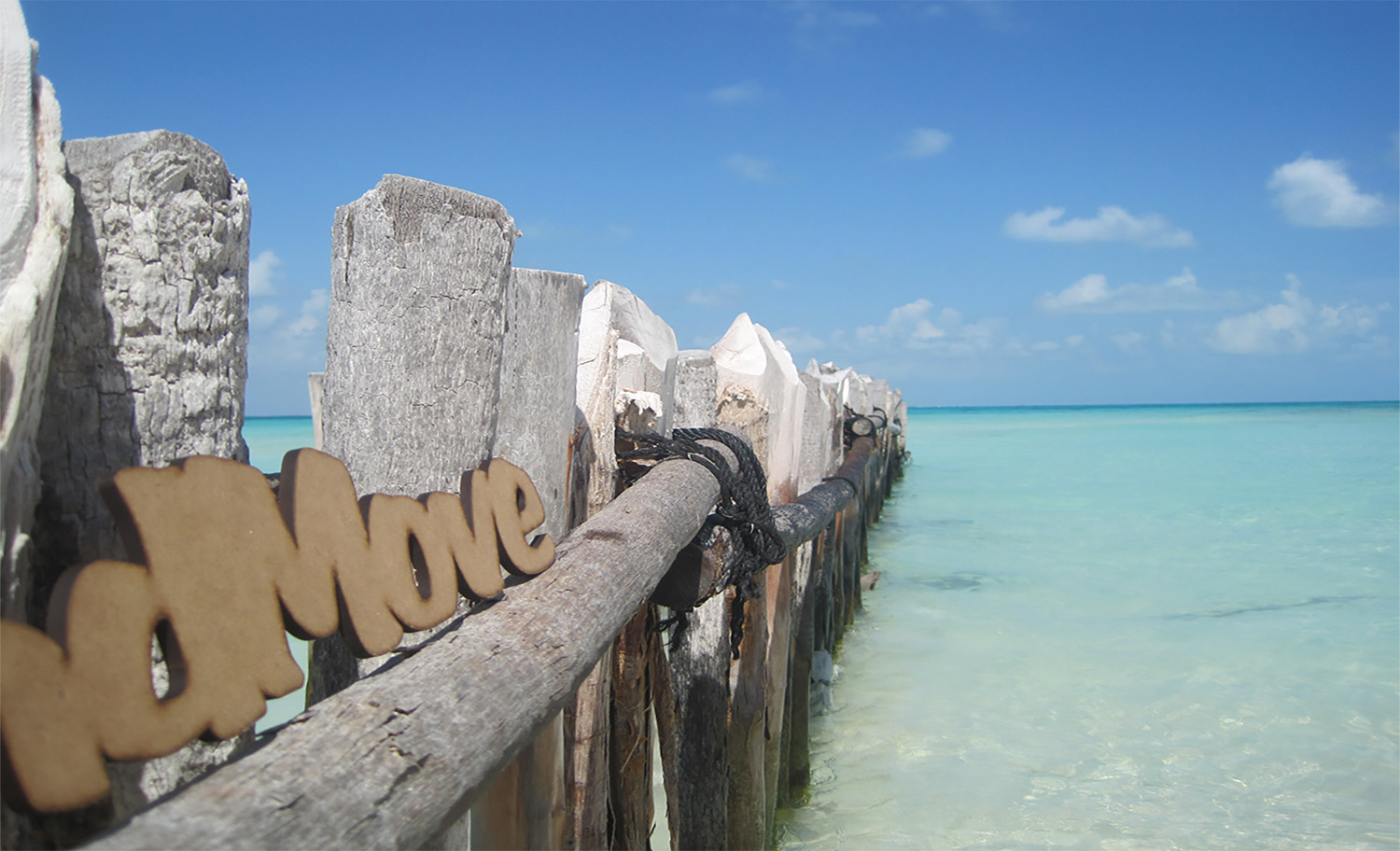 Isla Mujeres has wonderful beaches and is famous for the colors of the sea, the white sand that will make you understand the majesty of the Caribbean scenery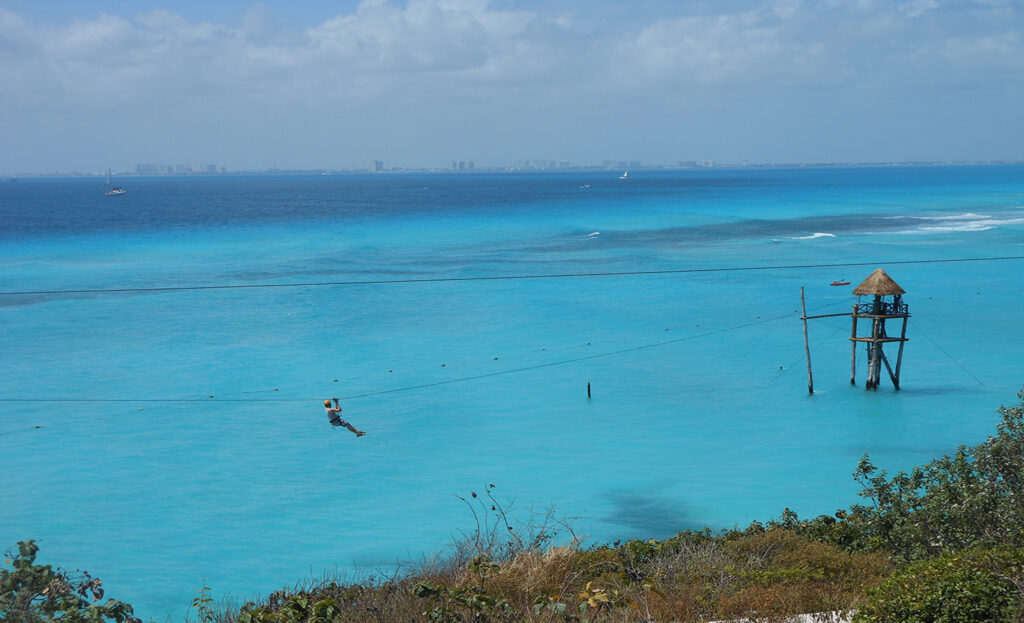 What makes Isla Mujeres unique in the world is its nature. Bathing with dolphins is part of the experience of this magical island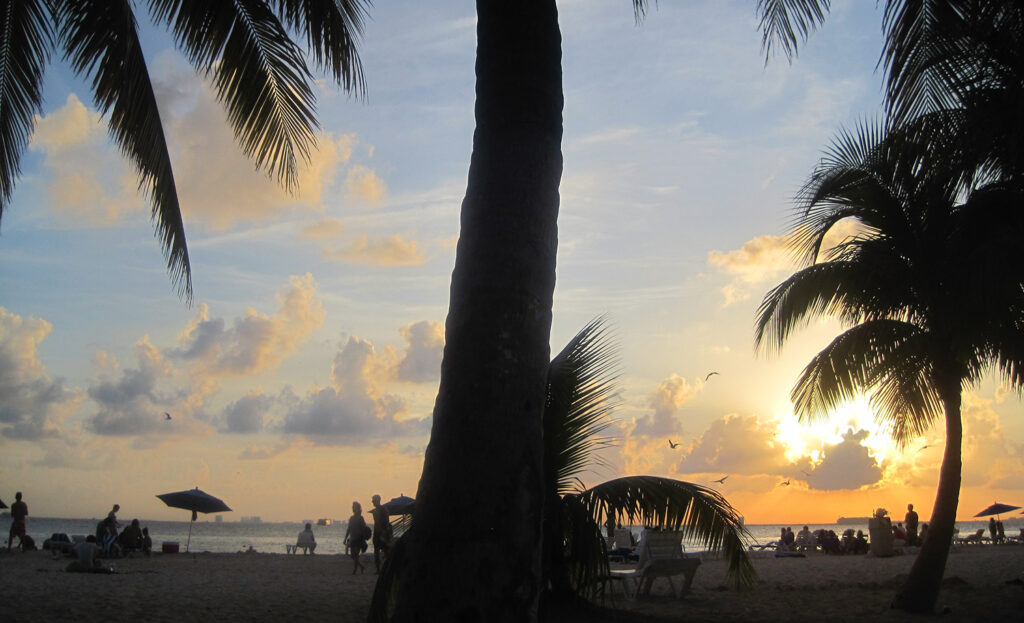 Isla Mujeres offers a multitude of discos and night clubs. Lots of evenings, at any time of the year, to move in Latin rhythm and salt and lemon tequila.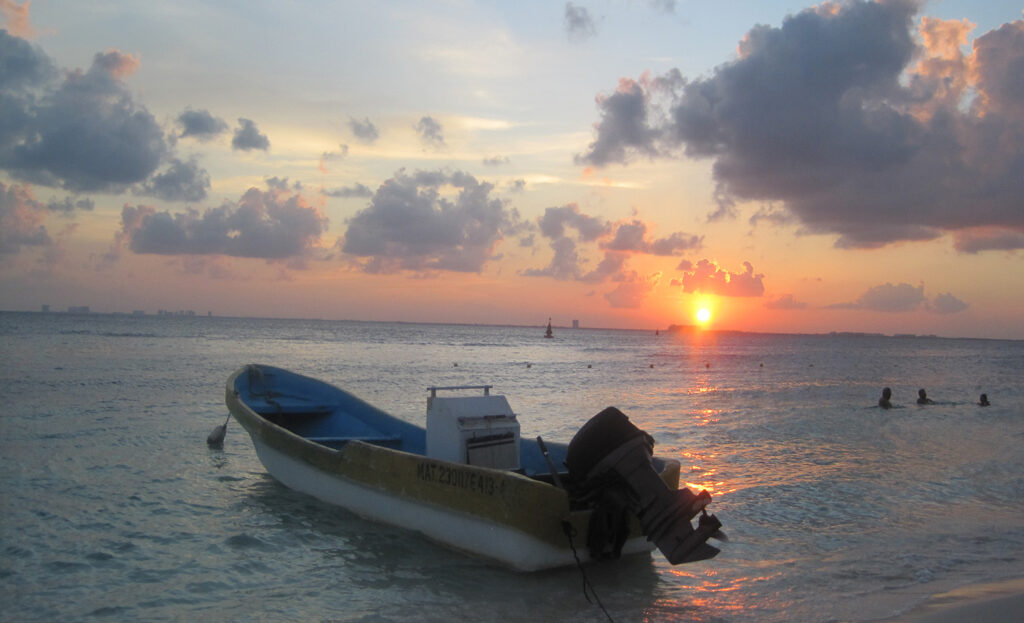 In the Garrafon Natural Park there is a sensational coral reef capable of attracting visitors from all over the world every year ..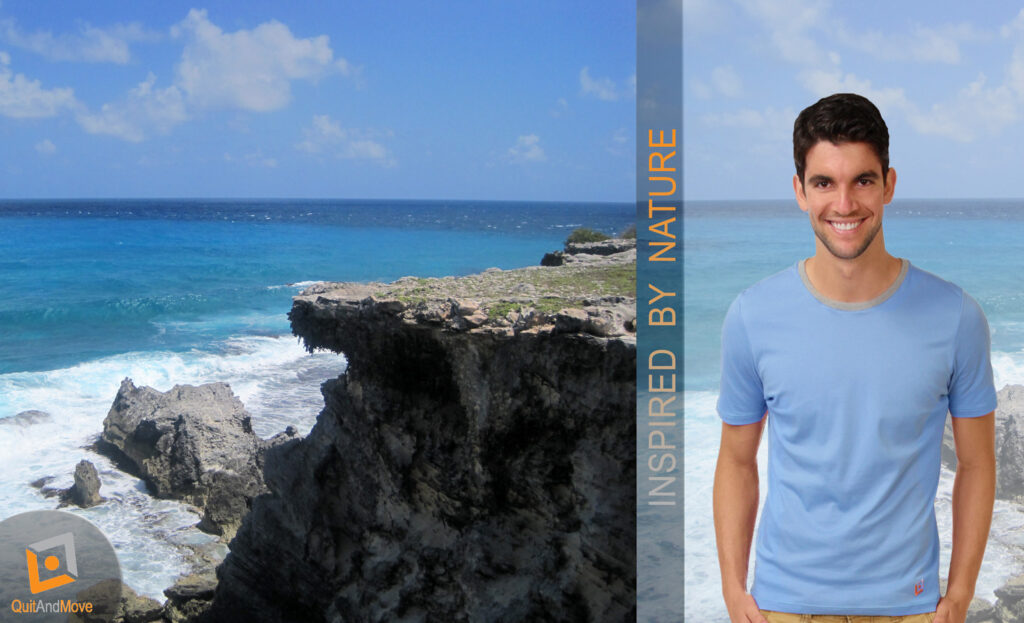 Tshirts Morellos Azzurra – Inspired by Isla Mujeres