"Gate of Paradise" is the meaning of "Sian Ka'an". Just dive for 5 minutes to understand that it is not just a name.
Sian Ka'an is a biosphere reserve in Tulum, in the Mexican state of Quintana Roo. It was established in 1986 and became a Unesco world heritage site in 1987.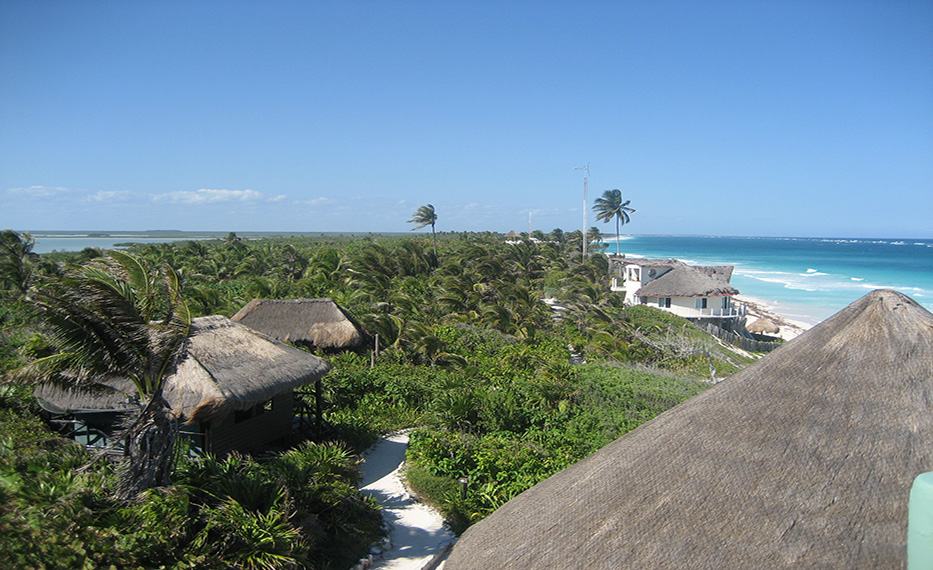 The Caribbean Sea surrounds the reserve, including part of the coral reef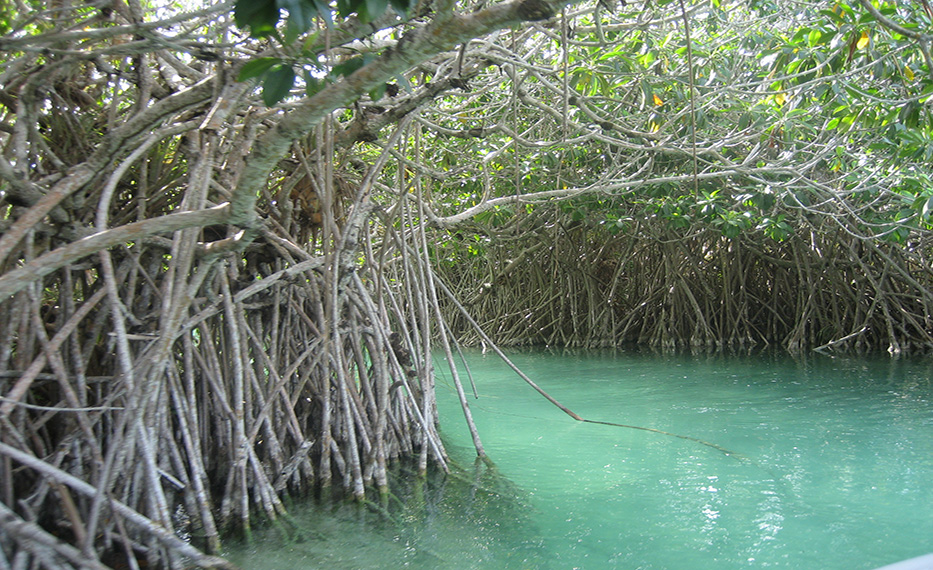 The reserve also includes around 23 archaeological sites of the Mayan civilization, including the Muyil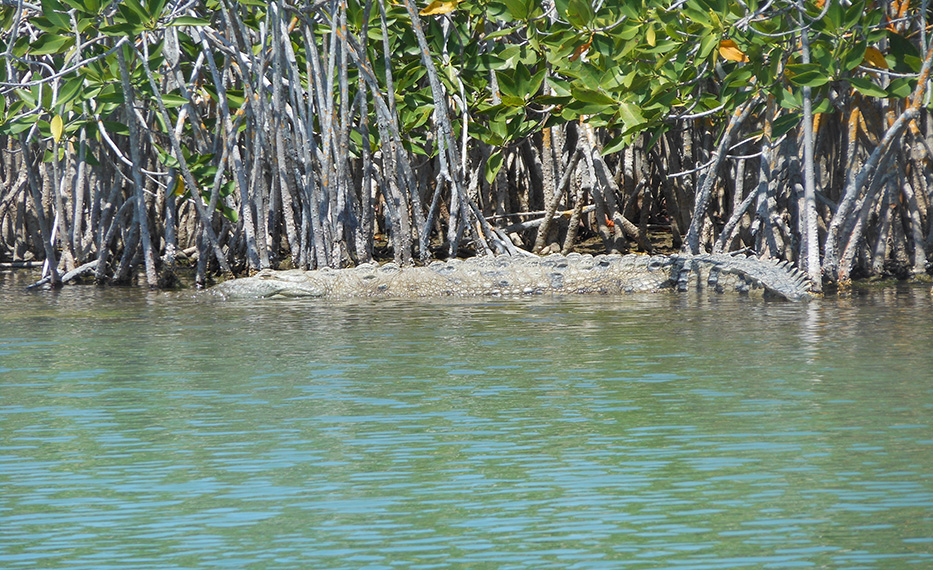 Crocodiles, turtles, dolphins live together with 300 other bird species, 103 mammals and over 400 types of plants.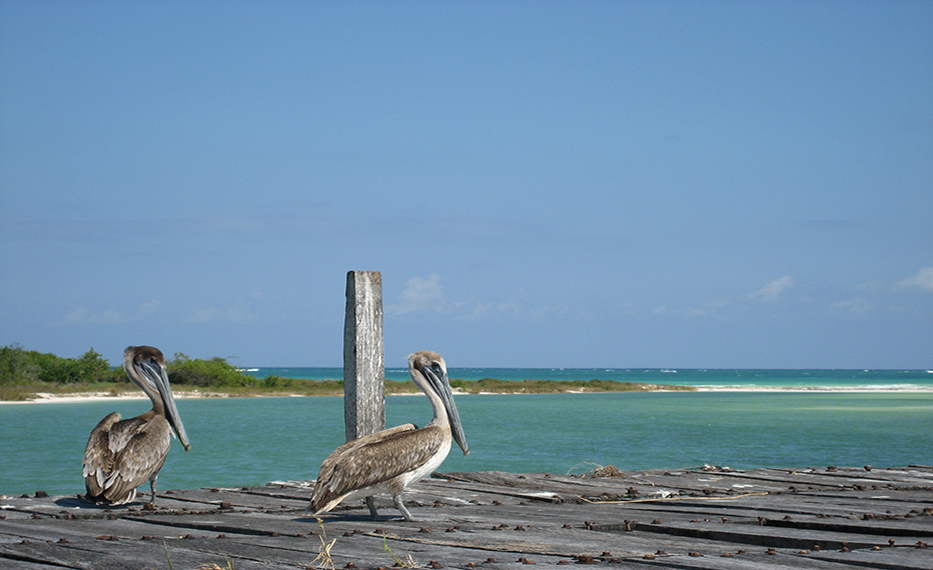 The small ports for the exclusive use of the local population are the gateway to the reserve. Even for pelicans. Sometimes, only for pelicans.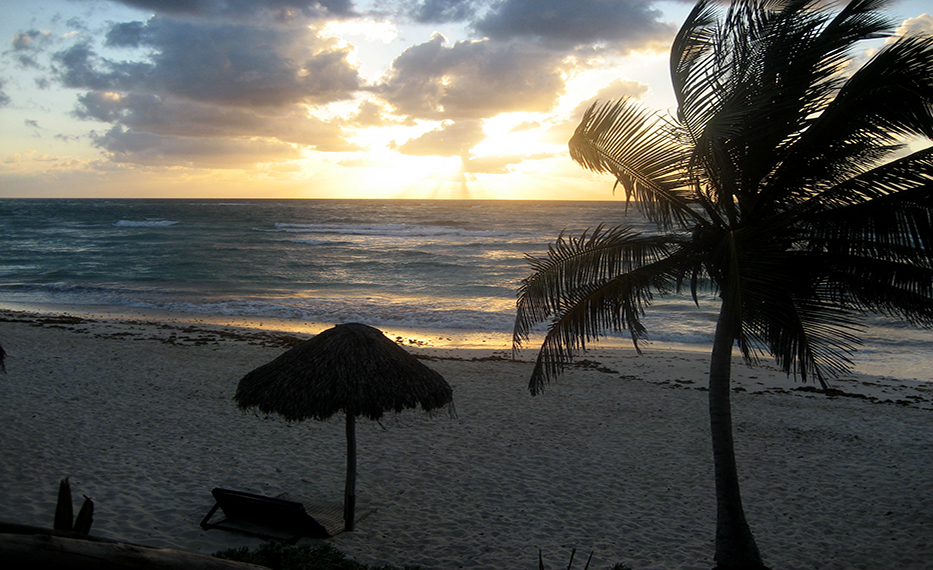 The evening flows slowly, bringing with it the colors of the sunset over the Caribbean Sea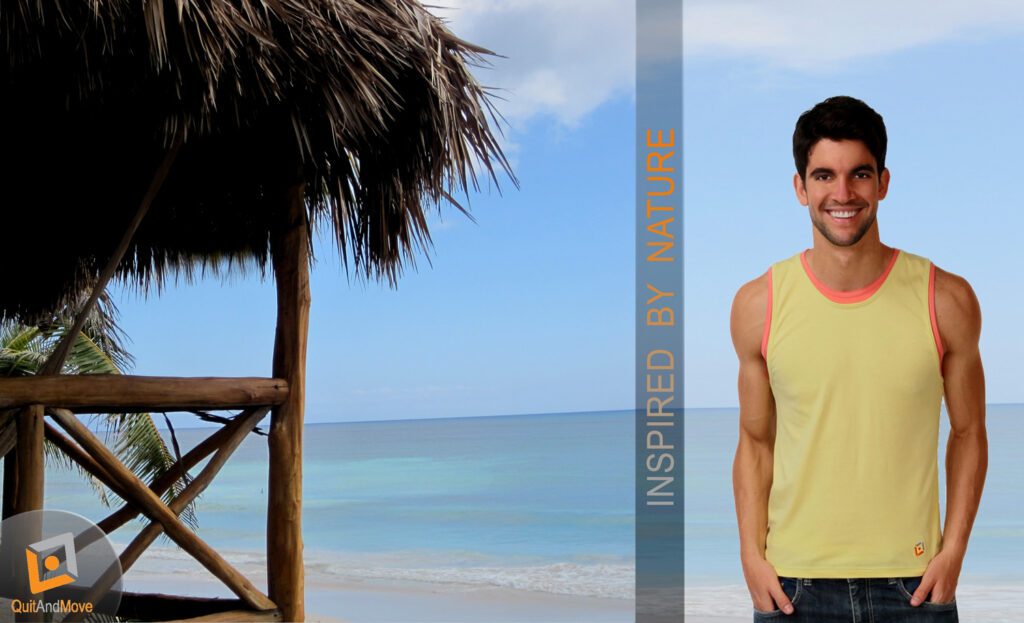 Tank Top Quintana Gialla – Inspired by Sian Ka'an